Confirmed Service Customer
Prompt service. The technician Ethan, was very thorough. He explained what he did and what he found.
NEW HARTFORD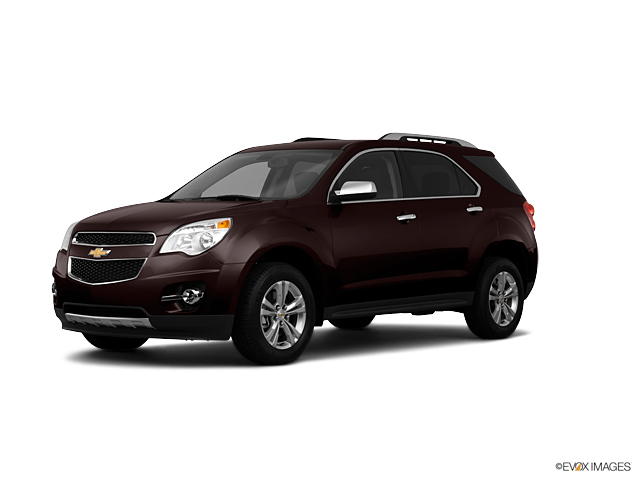 Confirmed Service Customer
Brought in my 2004 Chevy Blazer with some issues. Ralph went above and beyond to help me. He was very prompt in returning my calls and addressing all my issues. I find it reassuring to do business here as I dont feel taken advantage of and they truly dont fix things unless they are broken.
TORRINGTON
Confirmed Service Customer
Good customer service as i have come to except.
NEW HARTFORD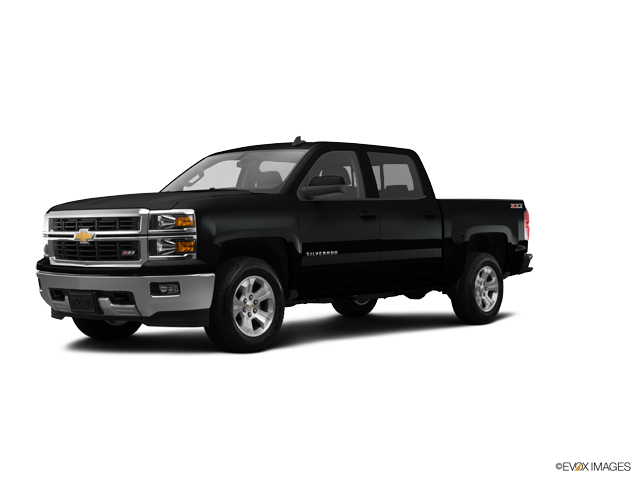 Confirmed Service Customer
I'm not sure we know the source of the leak at the time, it could not be verified. But for now, whatever was tighten while checking if loose, seems to have solved the problem. Laura Gambino does a nice job caring for customers. She gets a 10.
BURLINGTON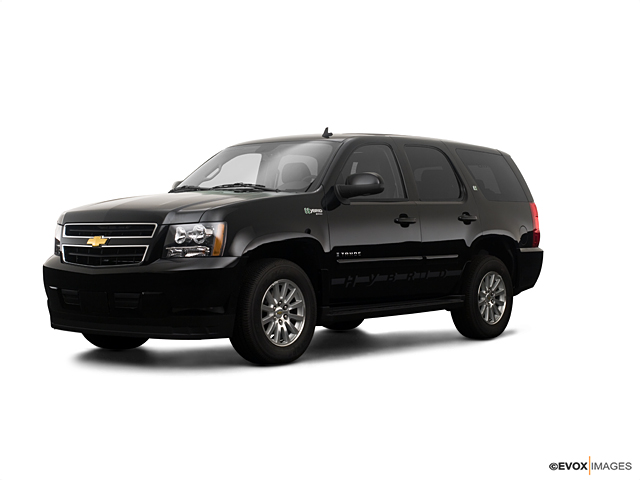 Confirmed Service Customer
Well, although they are very nice, the remote they fixed on the convertible top of my Stingray worked once and doesn't work again. And they are unfamiliar with the electronics of the vehicle, like the Valet mode. Oh well, I'll look on YouTube or contact another dealership.
TORRINGTON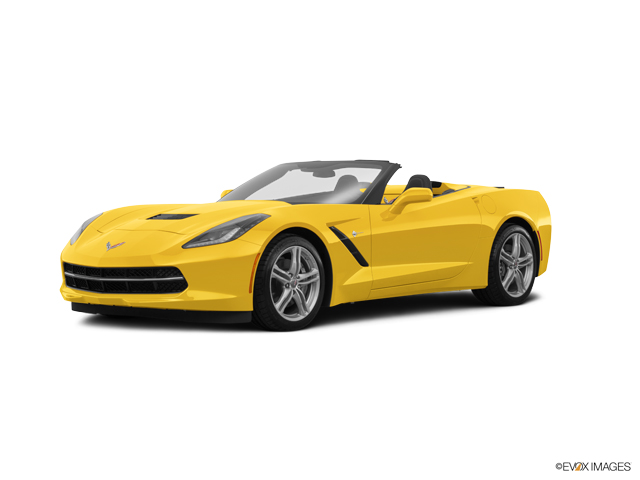 Confirmed Service Customer
Always a pleasure dealing with Laura in the service department. She's greets you with a smile.
TORRINGTON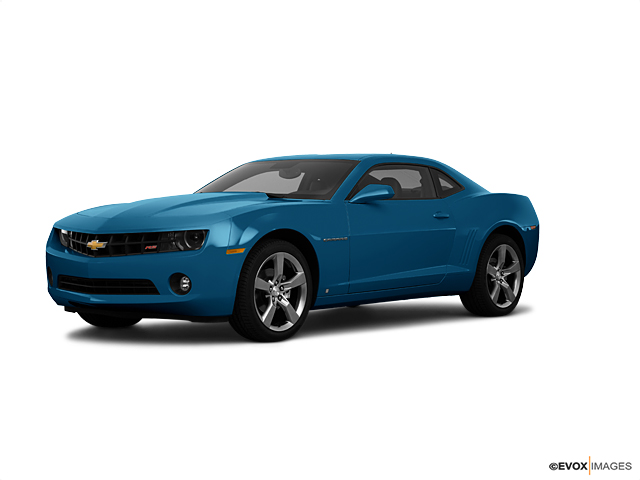 Confirmed Service Customer
In checking engine oil level I found it low and enquired at Northwest as to the accepted brands to top it up with. The service dept. added 1 1/2 quarts, advised me of what to purchase in the future (Parts Dept. does not have non-bulk engine oil available), did this without charge and without waiting and with their usual friendly, cheerful manner. A few days latter I returned for my appointment for an electric steering recall check, which was done readily, in the suggested length of time and without issue. In short, all my contact with Northwest since purchase of my Sierra in 2014 has been very satisfactory.
WEST CORNWALL
Confirmed Service Customer
The staff made it extremely easy for me. I dropped my car off, left for vacation and when I came back everything was fixed. They also made it possible for me to pick up and drop off after service hours. I am glad to know that this dealership will communicate between departments to provide superior customer service!
MIDDLETOWN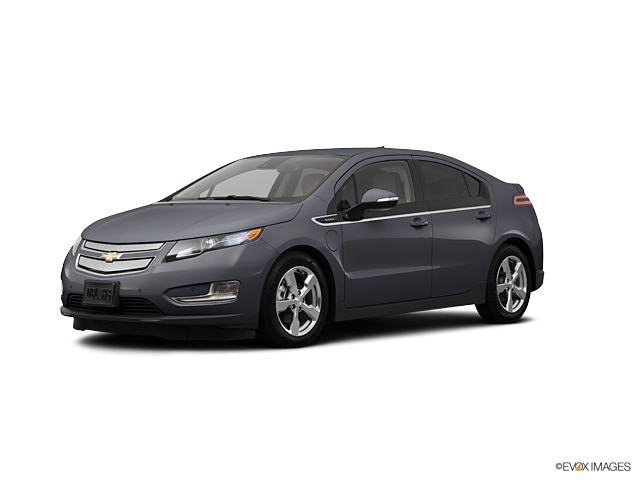 Confirmed Service Customer
You still have our 2010 equinoxes in your books, please delete it.
BARKHAMSTED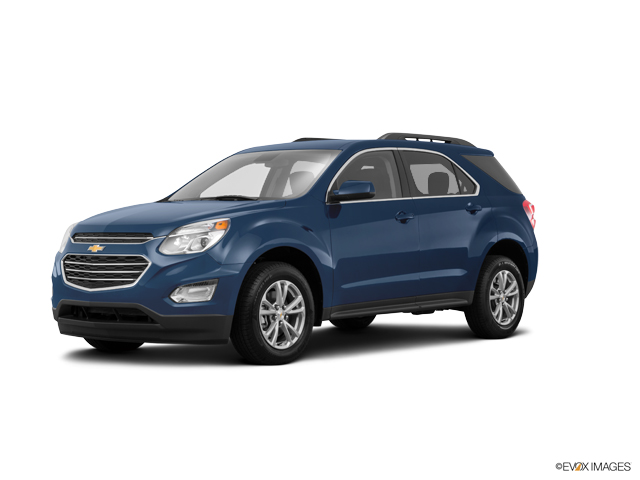 Confirmed Service Customer
Jack Olson & Warren Ford worked hard to get me Finance. never expected to drive home in a 2017 Silverado. Jack was great in the whole process. Thanks & see you in 3 more yrs.
SOUTHBURY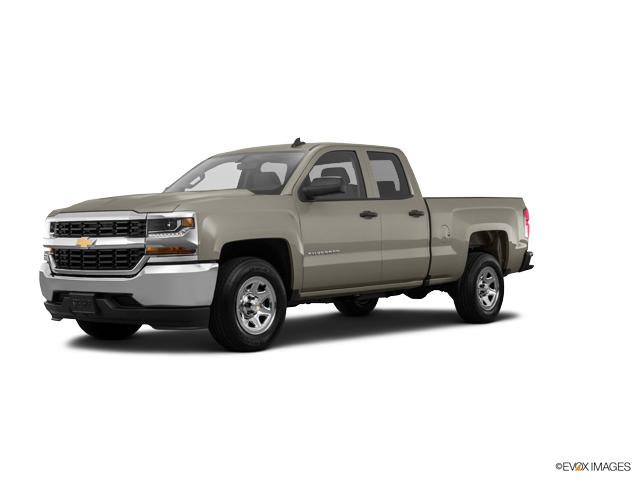 Confirmed Service Customer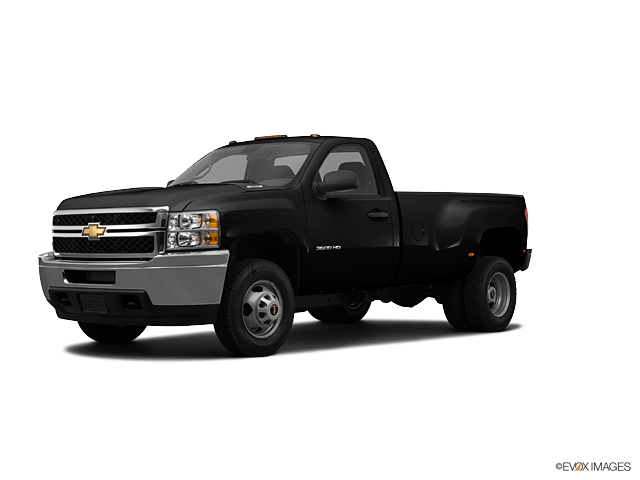 I had a very pleasant experience
TORRINGTON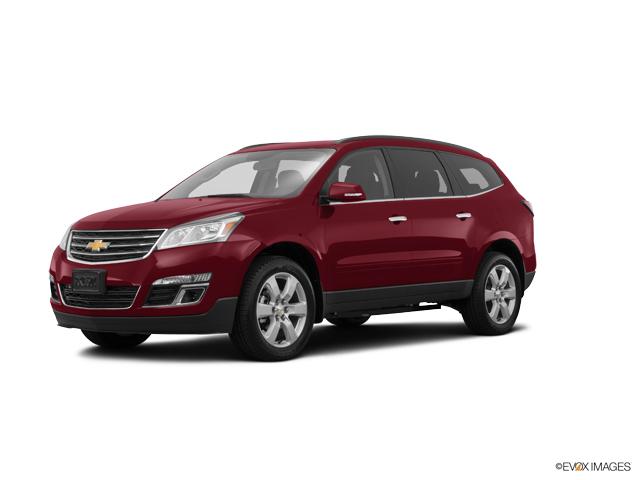 I couldn't have asked for a better experience. I know where to go the next time I'm shopping for a new car.
ENFIELD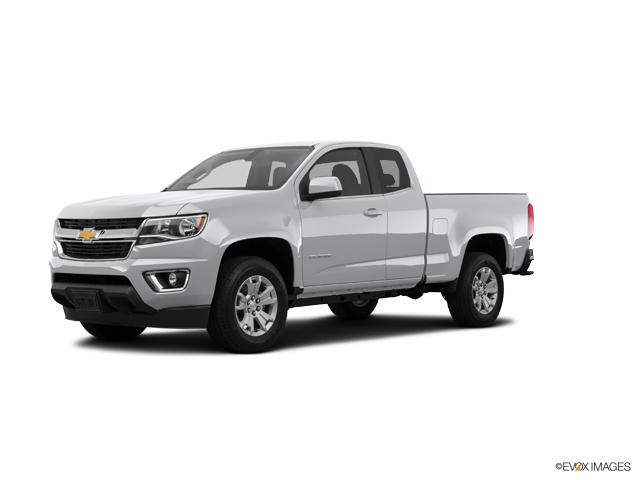 Confirmed Service Customer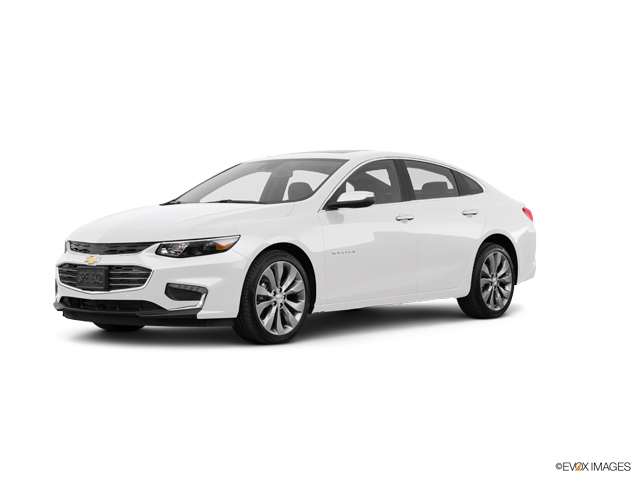 Confirmed Service Customer
Polite, on time
BETHLEHEM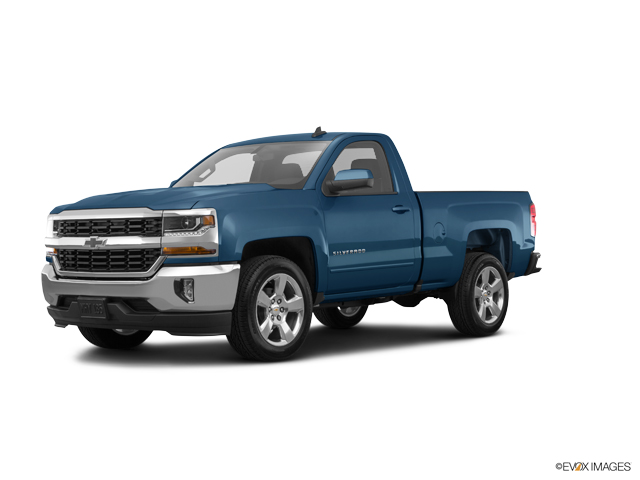 Confirmed Service Customer
Always a pleasure to deal with this dealership. Fast, courteous and informative. Top rating!!!
PINE MEADOW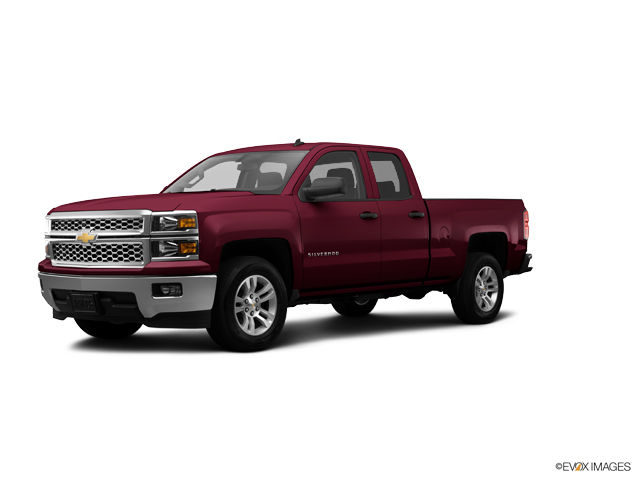 Confirmed Service Customer
I always get personalized service.
WINSTED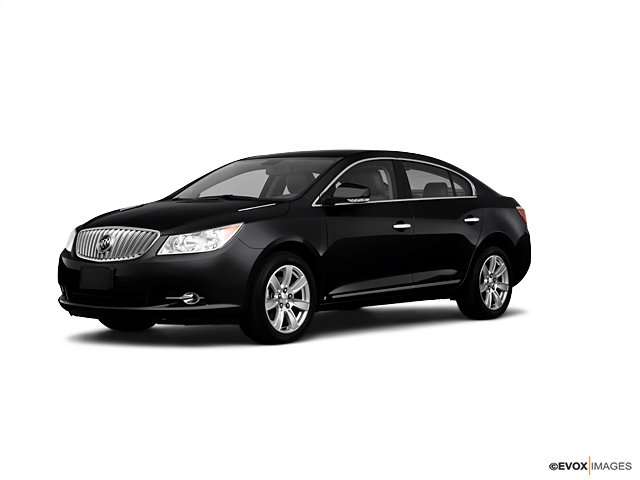 Confirmed Service Customer
Ordered a Malibu Hybrid in June 2017 and it arrived just over two months later. When I first drove a Malibu, I fell in love with it. I opted to purchase the Hybrid for the gas/environment savings. What arrived was exactly what I ordered, except it was a 2018 rather than a 2017! The dealer experience was solid and the car was even more than I expected. I am a very happy car owner after a few hundred miles of driving it.
WINDSOR
We have bought 9 cars from Ted Marola. Great guy. Not a pushy, know-it-all. Only issue was the detailing at the shop when we had the 2017 Envision simonized. Spots on the hood that would not come out. They finally had to replace the hood. Took a few days.
PLYMOUTH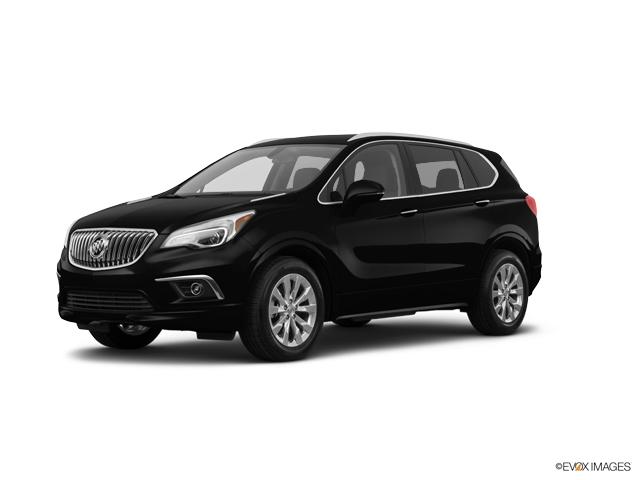 Confirmed Service Customer
MY CAR WAS TAKEN IN ON TIME AND SERVICED PROMPLY
CANAAN