Confirmed Service Customer
Great job your sales team, particularly Brent Roberts.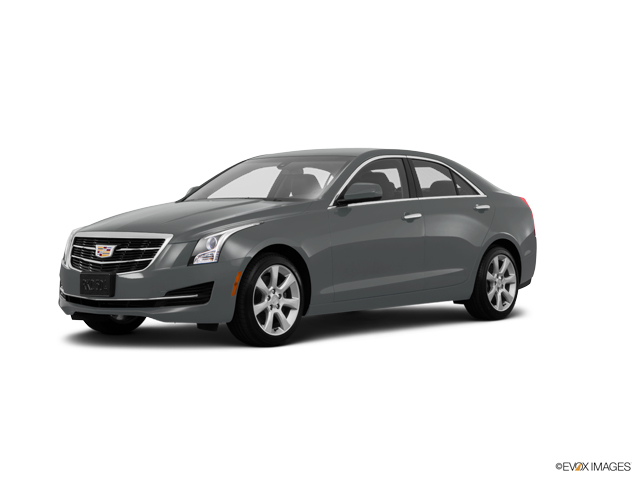 A very positive experience!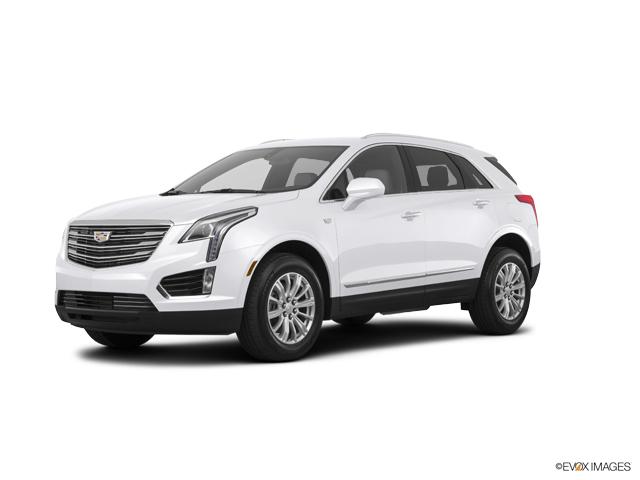 Confirmed Service Customer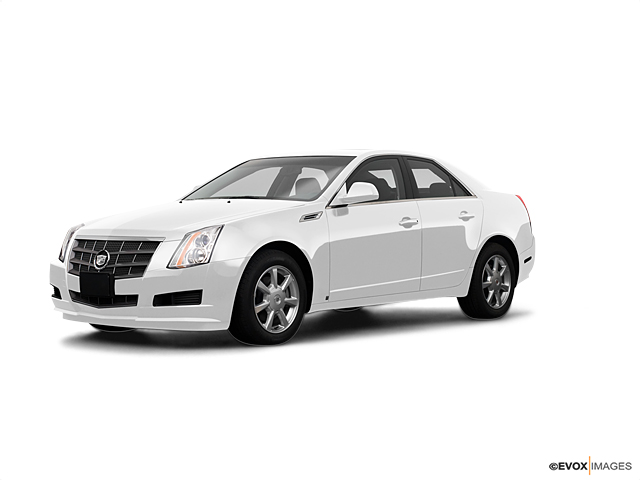 Confirmed Service Customer
Every time my wife takes our Cadillac in for service they always try to charge us we bought this car certified and we're told we are covered up to 70 k miles. It is very fustraiting every time I have call and argue about this.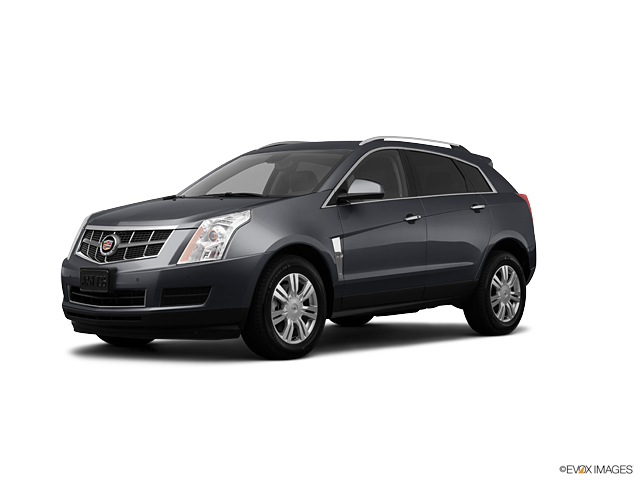 Confirmed Service Customer
Laura in the service department was terrific. She patiently listened to the litany of problems that I had with my car. I came in for an oil change but asked her to check out a few other items...they found quite a few things that needed repair and corrected them promptly. Kudos to Laura
Confirmed Service Customer
I came...they fixed
Lawrence O.
EAST HARTLAND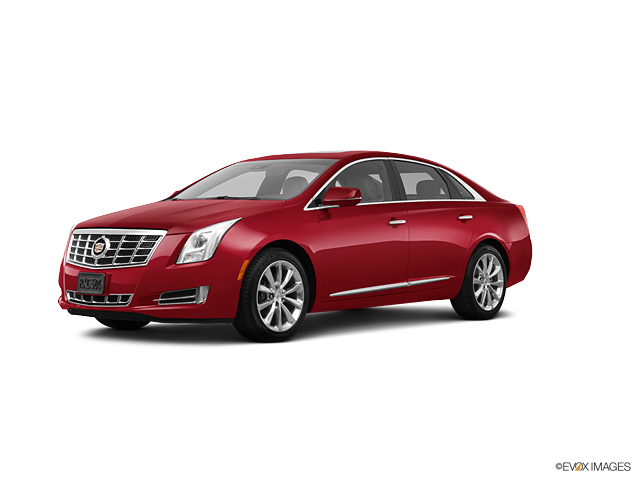 Confirmed Service Customer
Everyone is always professional and pleasant!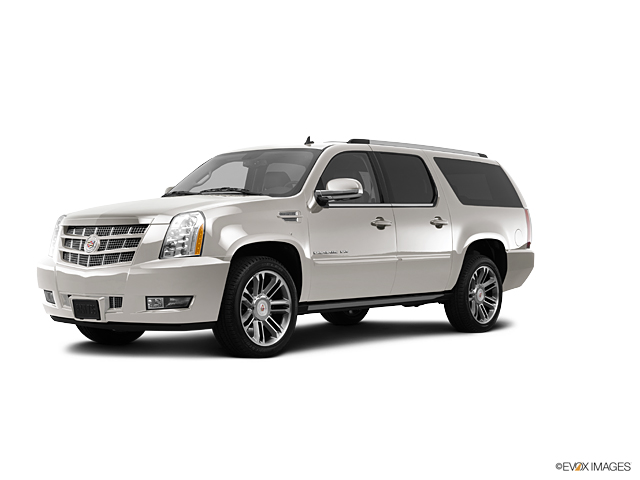 Confirmed Service Customer
YOUR DEALER SERVICE STAFF IS VERY GOOD IN WHAT THEY DO AND THATS WHAT I LIKE. ED.K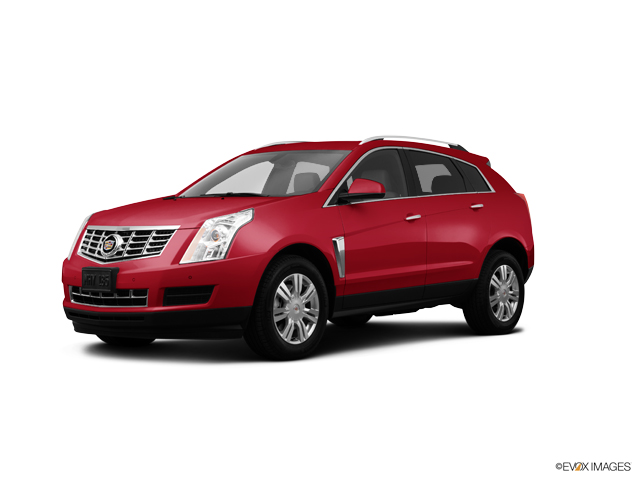 Josh Rout made the experience of switching our lease as effortless as possible. I could not be more pleased with the courteous, respectful treatment I got at Northwest Hills.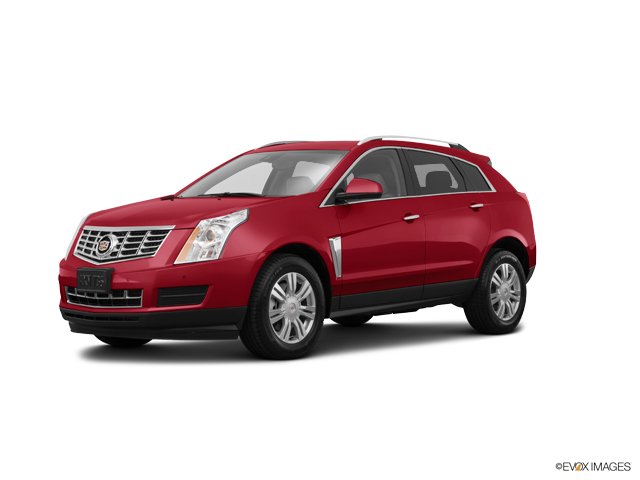 All the people that helped me get my dream car were amazing. Josh has helped me even through text figure some extra things out on the car. Amazing service!!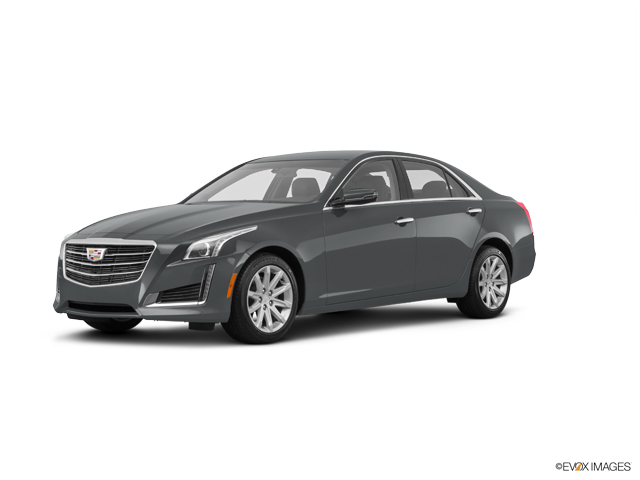 Confirmed Service Customer
Four items req'd attention 1. recall for software update. Difficult to evaluate ,I am confident that service was done to specs. 2. bracket for front bumper trim replaced. looks good. 3. message regarding service to rear axle all wheel drive taken care of. 4. I have not had the opportunity to check this out( automatic control of headlights from low to high beam and vice versa).will have the need to drive at night over the Christmas weekend and will see. I have every confidence in your service people. All were very courteous ,work done and completed as I was told. Good service and good people.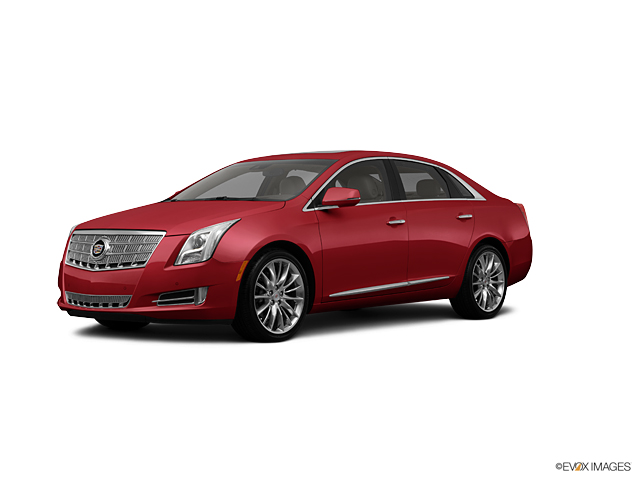 Confirmed Service Customer
Ted Marola was amazing!!!!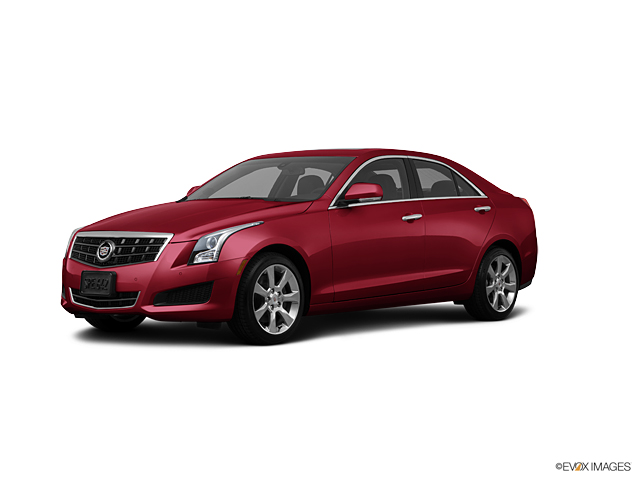 Confirmed Service Customer
. Scheduled me in promptly. My adviser Laura was extremely helpful. Car finished on time and to my satisfaction.
Confirmed Service Customer
There was no real service on my vehicle, just an adj. made to the ignition key by recall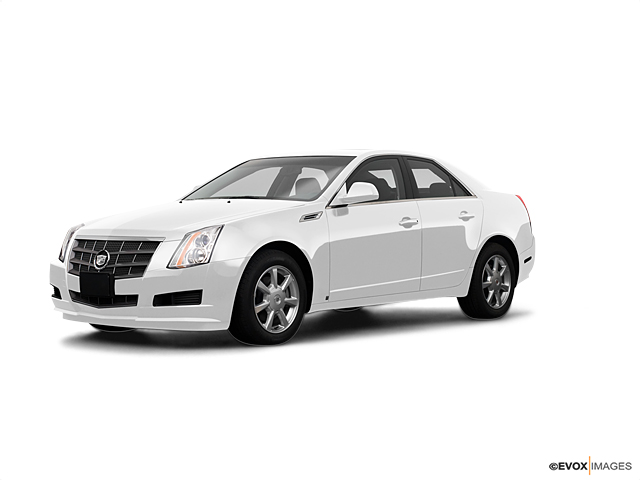 Confirmed Service Customer
Device provider, I believe his name is Nick, bent over backwards to accommodate and correct issues with vehicle.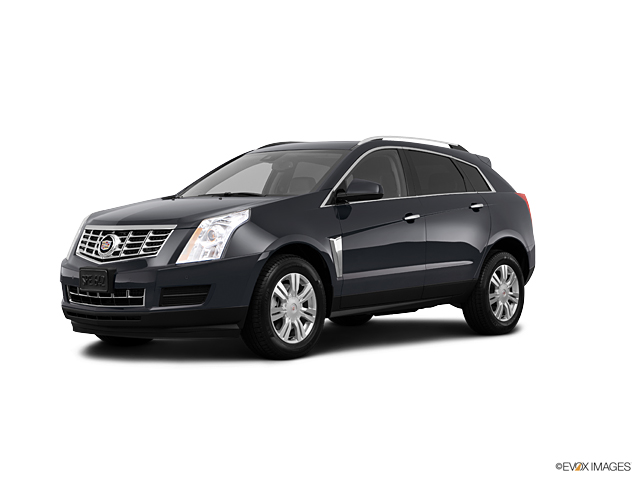 Confirmed Service Customer
CTS-V was fixed as promised and washed.