Confirmed Service Customer
Great service, as always!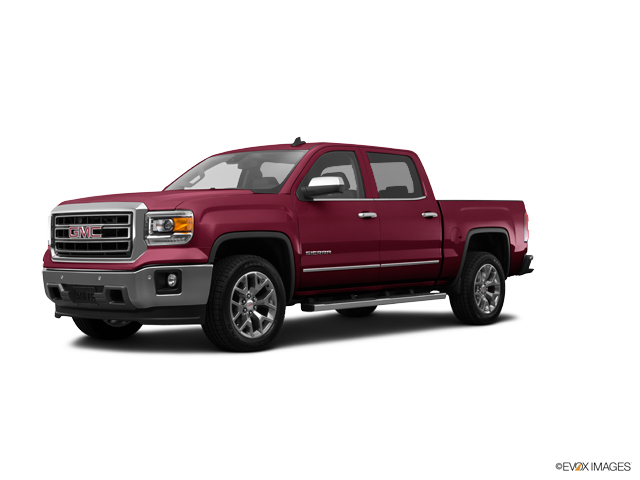 Confirmed Service Customer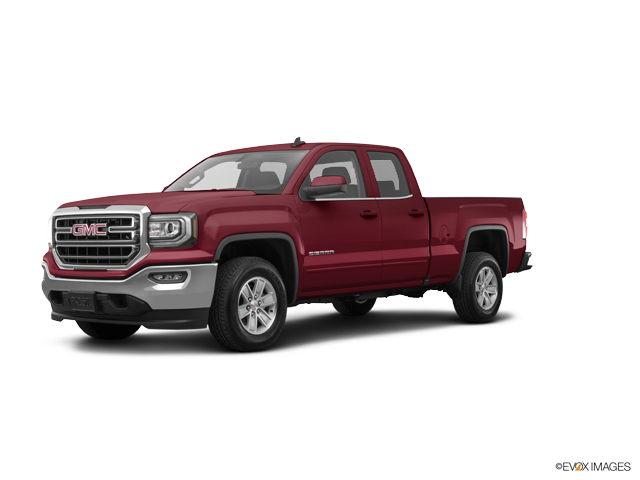 Confirmed Service Customer
The person that impacted me the most is Brianone of the sales managers. Brian is definitely a man of his word. I also commend the service department, to the service manager and the tech that took care of my mirror electronics. To each of these people I'd like to say thank you. Because of Brian I can say I am COMPLETELY SATISFIED Thank you all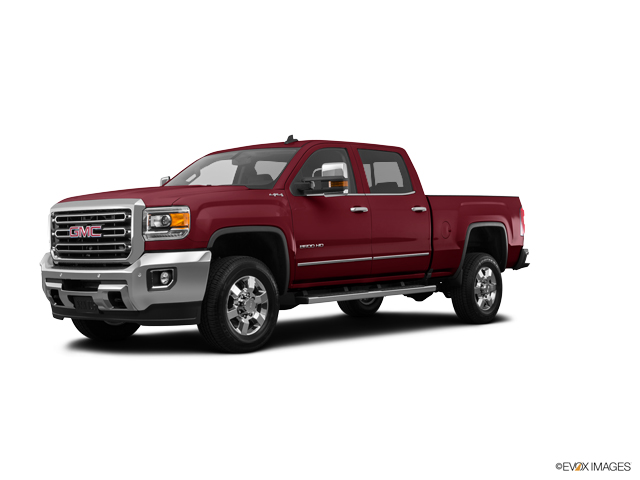 Confirmed Service Customer
Excellent service, as always.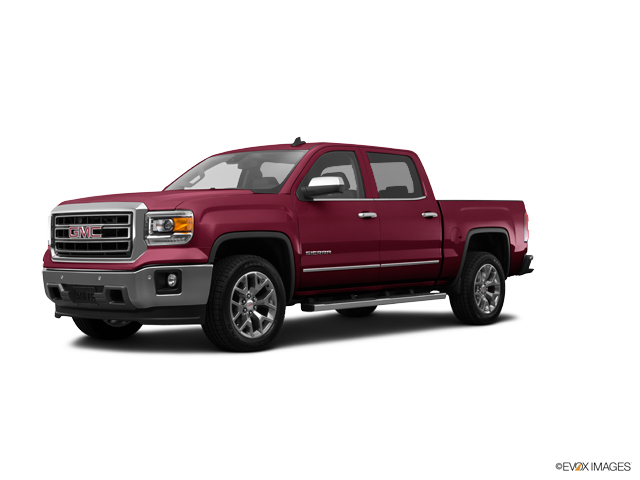 Confirmed Service Customer
I made a service appointment that was not completed in the time promised. I was not notified about the delay until I called to pick up my car. The last service appointment was made online and confirmed via email. When I dropped off the car I was told I did not have an appointment and the online system was unreliable and I should always call. The quality of the work has always been top notch the administration has always been iffy.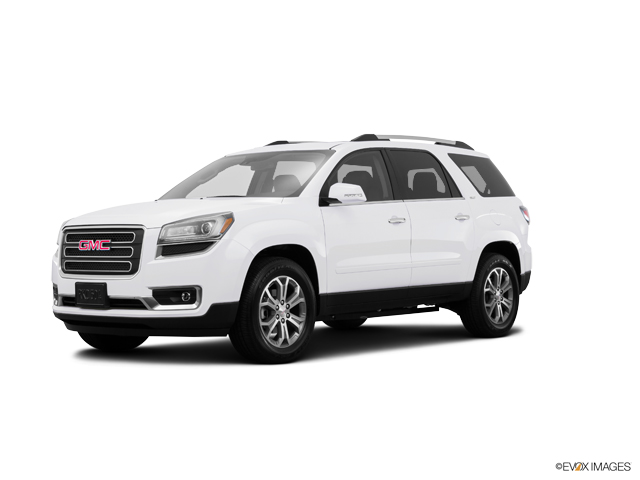 Brian and isiah were helpful, pleasant, and professional. Kudo's to the receptionist as she was always prompt as well as courteous answering my many calls. Roger helped me seal the deal . A very good team.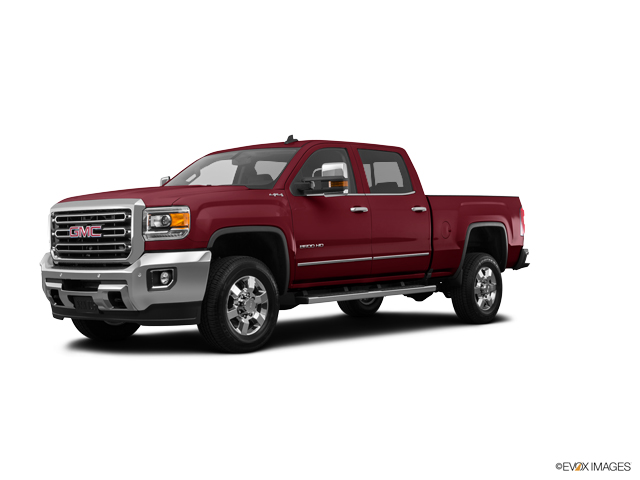 The sales team was easy to work with and helped me get the truck I wanted. Thank you Northwest Hills GMC.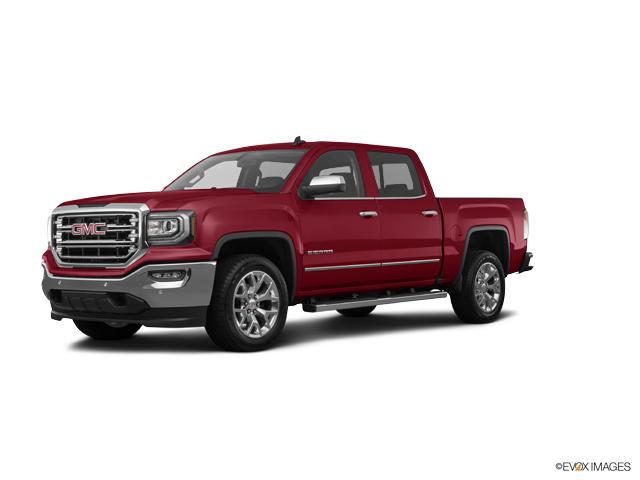 Treated with respect. Most questions answered to our satisfaction. Courteous and professional sales people. Personalised attention and constant contact.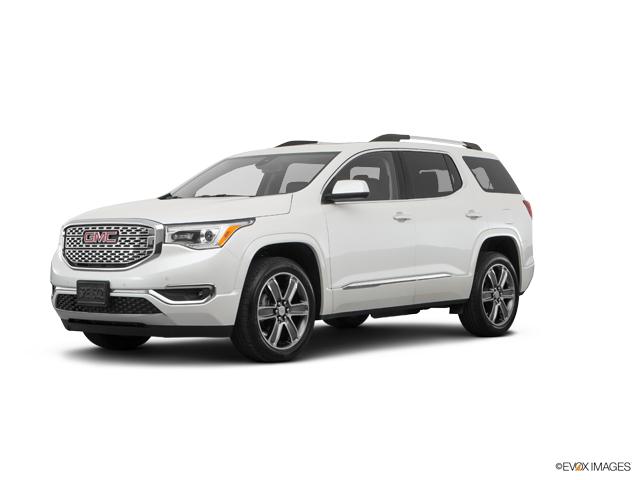 I have purchased my 5th truck from Ted Morola and he is fantastic. He returns calls promptly, always is friendly and always has a smile. We recommend him to all of our associates.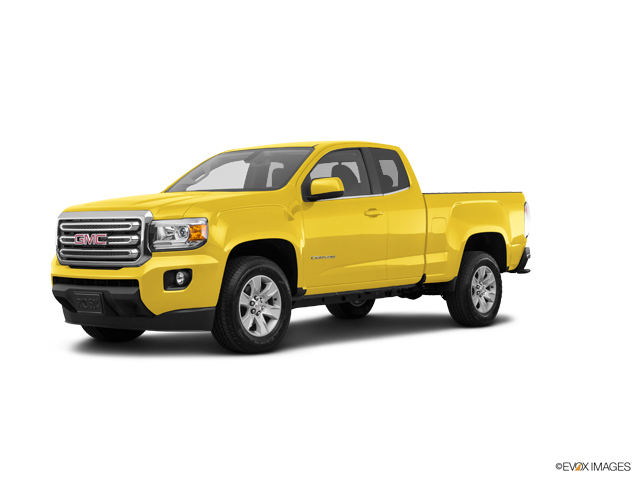 Ted Marola my salesman went out of his way..to accommodate my needs and was successful.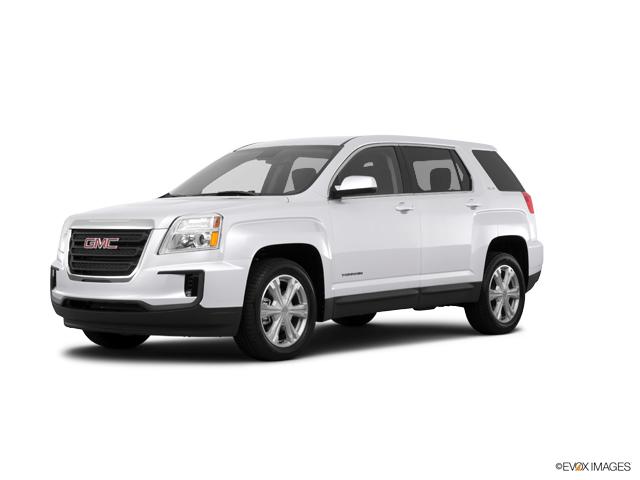 Very pleasant and smooth experience ! We had lots of questions and were given answers in a timely matter. We look forward to doing more business with this dealership.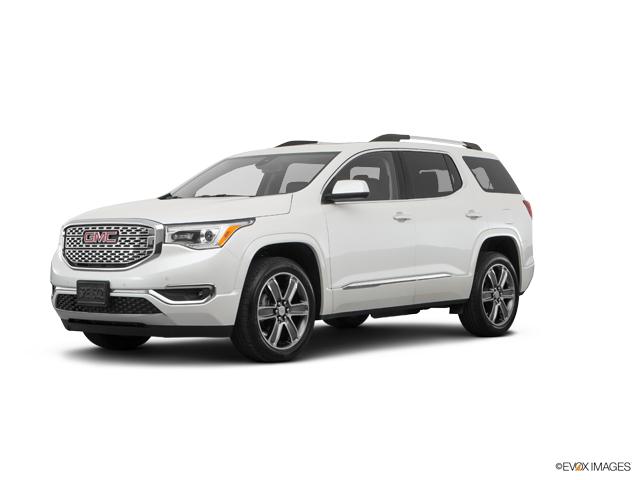 Everybody was a pleasure to deal with and made the entire purchasing (leasing) experience completely hassle-free and very easy.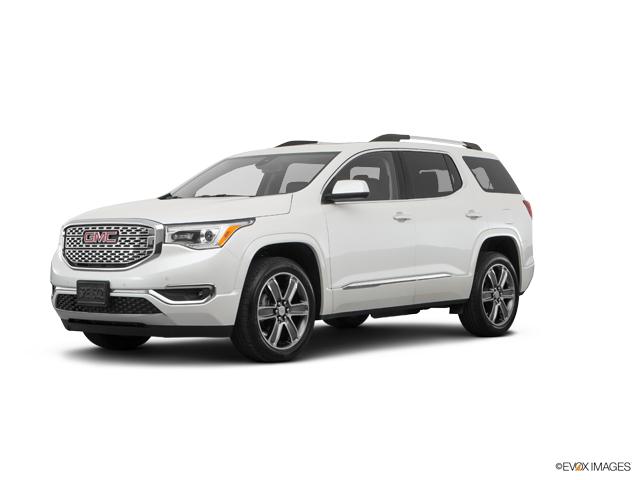 Jeremy Hussey was very helpful I will be purchasing a new car for my wife next year and your dealership will be my first stop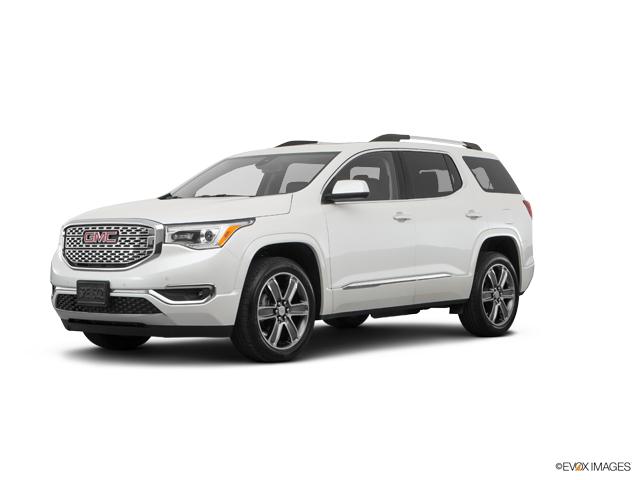 Jack and Darren were very easy to work with and everything went really smooth. My family loves our new Acadia and I'm really glad I purchased the extended warranty.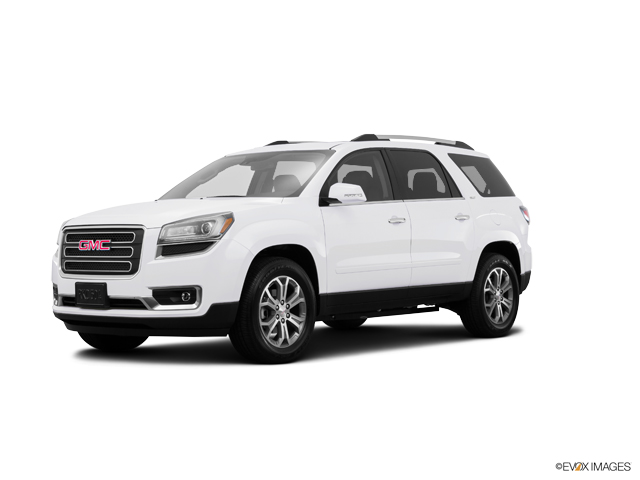 The sales staff was very knowledgeable and helpful in completing my purchase.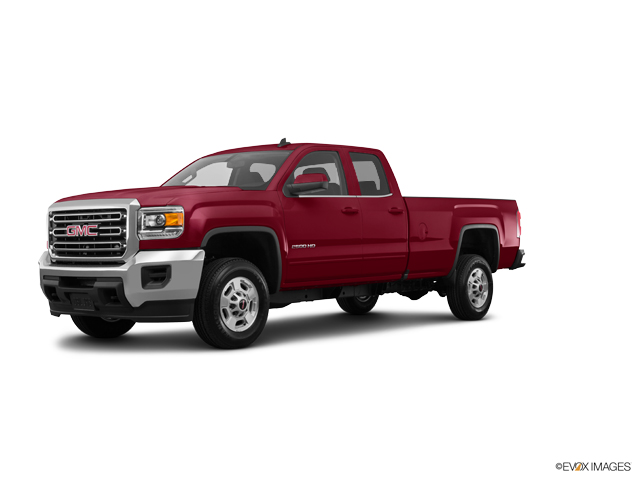 Confirmed Service Customer
Vehicle needed a lot of work ... was in your shop for almost a week ... Ralph did a great job keeping me updated on status and cost.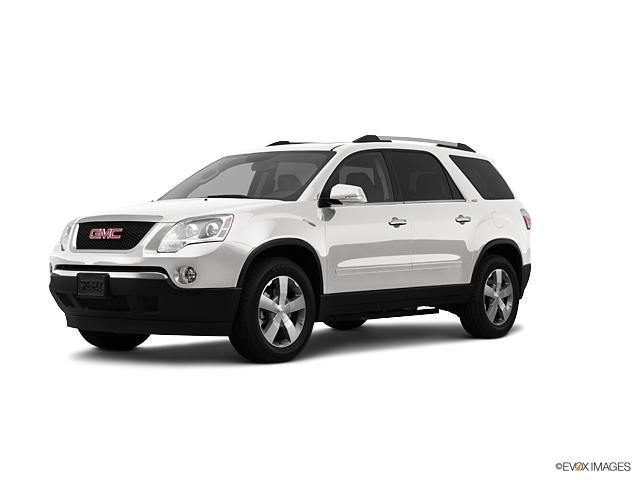 Confirmed Service Customer
i was very satisfied with service i received and have been a customer for three yrs now and will continue to be a customer. Thank you for the service.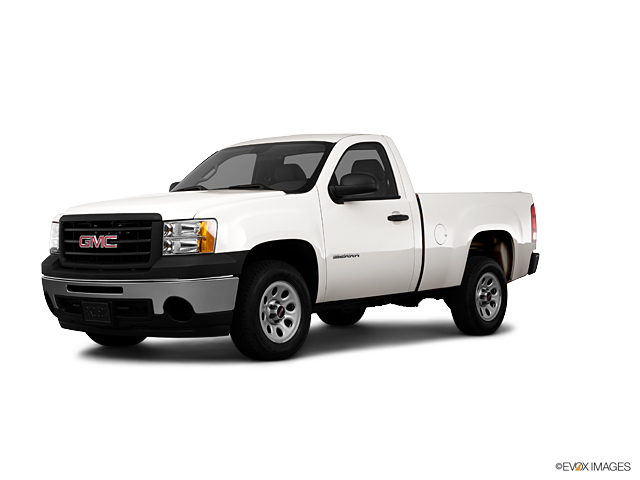 Confirmed Service Customer
Great service, I always choose the drop off service because a ride is provided for me to get to work. I always request that my truck be done before noon so I can get it while I'm on my lunch break. It is always done well before noon.
Confirmed Service Customer
Short wait time, friendly staff, stayed true to appointment time.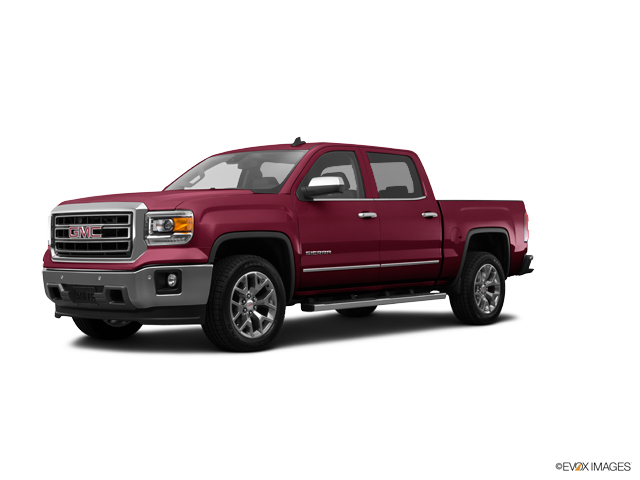 Confirmed Service Customer
Prompt. Courteous. However, I found that 3 lug nuts did not have lug nut caps (tires were rotated).