Reserve Your New Vehicle Today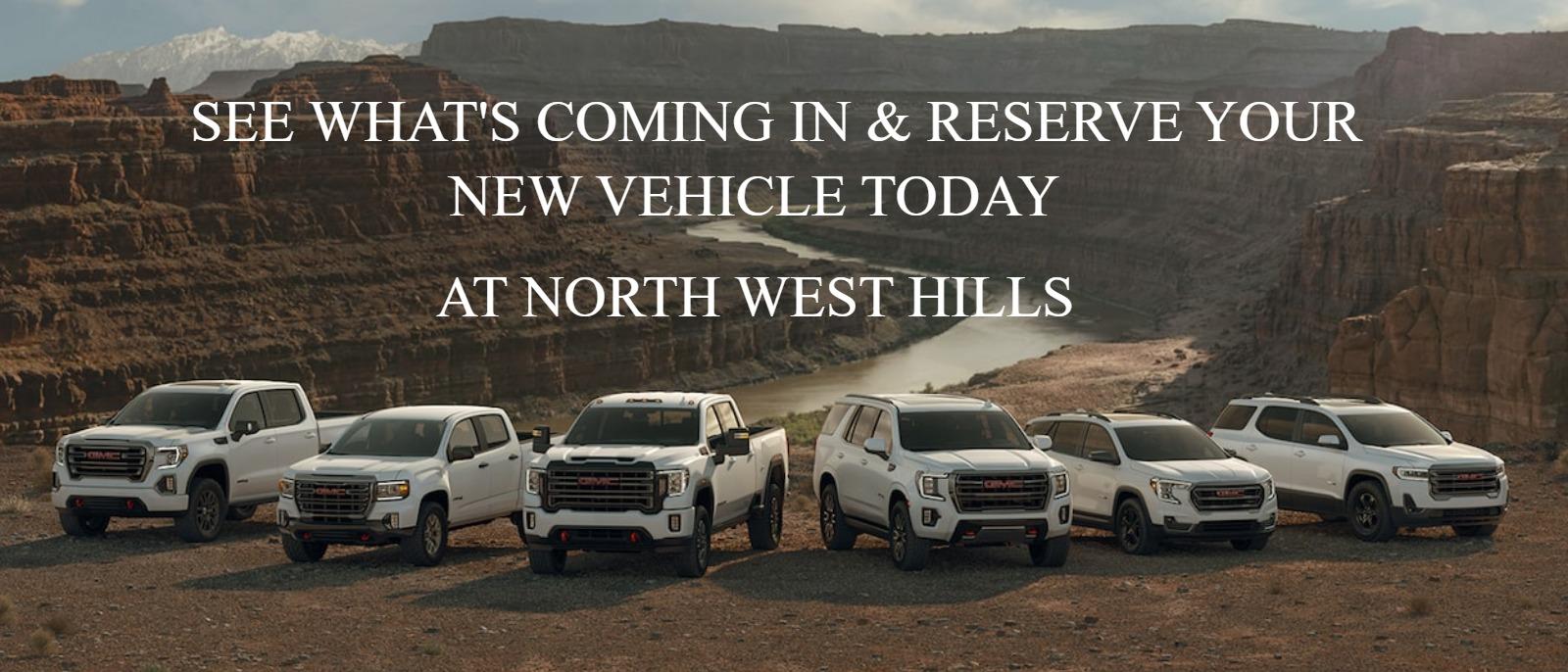 FAQ
We're happy to answer any questions you might have about the custom ordering process!
Can I Order Other Vehicle Not Listed On this Page?
As model years come and go, there are times that orders are accepted and other times when they might be closed. If you don't see a model you want, let us know!
How Do I Order a Vehicle?
All you need to do is submit your request by clicking Start Your Custom Order and fill in some information about your preferences in the comments section. A team member will reach out to you to verify your preferred model and explore incoming stock with you. We'll then help you set up an order and submit it to the manufacturer.
How Long Will It Take to Have My Vehicle Delivered?
Times will vary by model and configuration, but GM will strive to expedite your order.
Are There Any Extra Costs for Ordering a Vehicle?
No, custom orders are the same cost as if you're buying one that's out of stock.
Is My Custom Order Eligible for GM Incentives?
You do qualify for incentives at the time of your order delivery.
Can I Finance My Purchase or Lease for a Custom Order?
Northwest Hills Chevrolet Buick GMC will gladly help you out and explain your options!
Can I Track My Order?
We'll provide you with updates on your custom order at regular intervals, as they will have direct access to GM's order tracking.
How Will Northwest Hills Chevrolet Buick GMC Notify when My Vehicle Comes In?
Once your vehicle arrives at Northwest Hills Chevrolet Buick GMC, a representative will contact you to confirm its arrival and collect any additional information required to finalize the sale. Just choose a time and place for final delivery, and you'll be good to go!

Northwest Hills Chevrolet Buick GMC
2065 E MAIN ST
TORRINGTON
CT
06790-3111
US
Sales
Monday

Tuesday

Wednesday

Thursday

Friday

Saturday

Sunday

Closed