Confirmed Service Customer
Northwest Hills is, I think, the best dealership I have ever dealt with. I just wish they weren't so far from where I live! But they are NICE, thorough, knowledgeable and very friendly and accommodating in all ways. I would recommend them highly to anyone,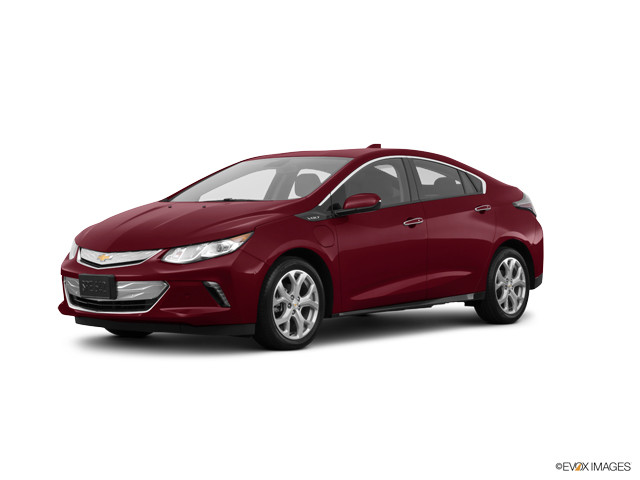 Business Response
It's our commitment to ensure quality customer care by providing comfortable and relaxing facilities as well as friendly and professional service to our guests. Please come see us for any future needs.
Other reviews that may be helpful
Confirmed Service Customer
I spoke with Laura about an issue I was having, so she scheduled me to come in on Wednesday. After diagnosing the problem, they had to order a part wh...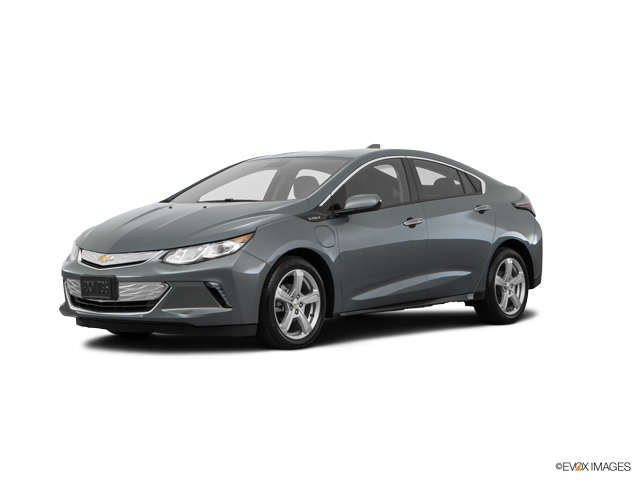 Confirmed Service Customer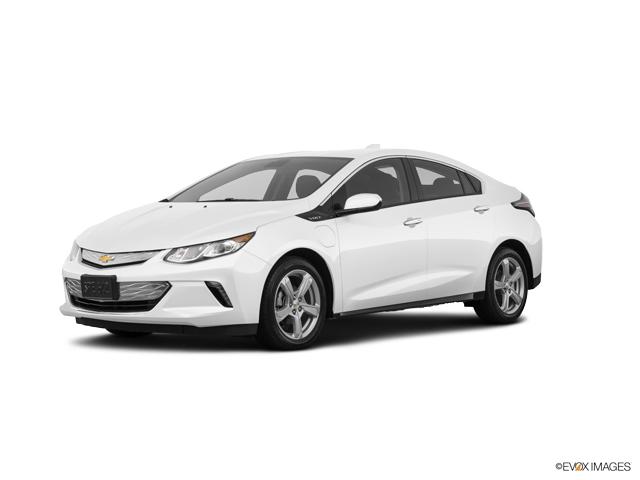 Confirmed Service Customer
It has been nothing but pleasant and efficient on all fronts.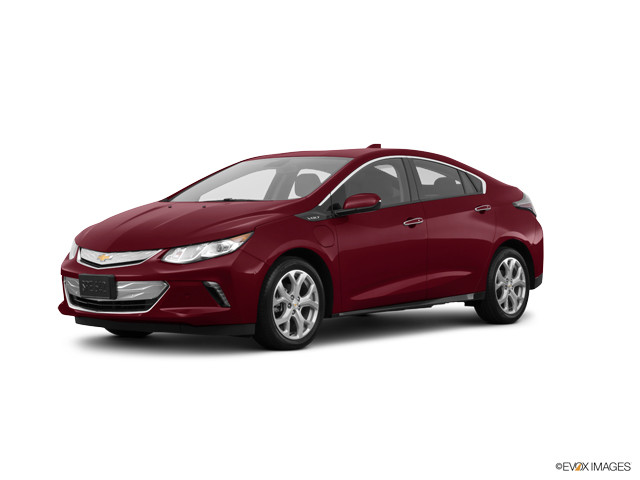 Confirmed Service Customer
They never let me down. Laura scheduled me for an appointment later in the week and Ralph took me right in for my scheduled maintenance and I was done...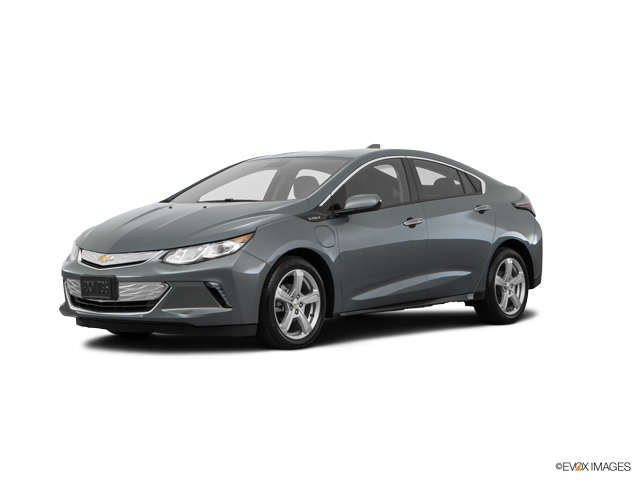 Confirmed Service Customer
I needed routine service for my leased GMC Terrain. I made the appointment, the technicians performed all the items i asked for; and I was back on the...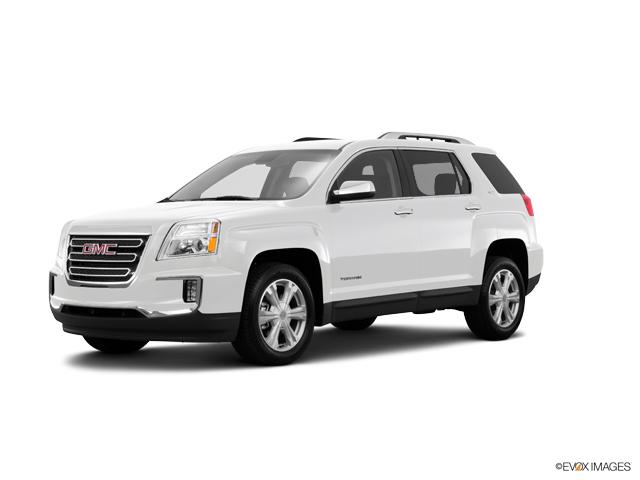 Confirmed Service Customer
In for routine oil change, no surprises, took a little longer due to high volume back in the shop, but I was in no rush. Car washed, nice bonus...no c...